Welcome to the 59th episode of The Jurassic Park Podcast! In this episode, we have a bit of news from Jurassic Park in Concert, the actual sounds of dinosaurs, and a change in the Jurassic Park & Jurassic World accounts. We also have a great chat with photographer, Chris Lanam, about the merits and pitfalls of Jurassic Park as an operating theme park!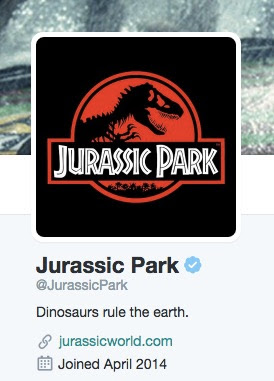 NEWS:
THIS WEEK'S GUEST: Chris Lanam
Don't forget to head to Chris's Facebook page for his awesome photography inside and outside of the Orlando theme parks!
Listen Via Youtube:
You can leave us a VOICEMAIL! Call: 732-825-7763
Follow us on Twitter @JurassicParkPod
Visit jurassicparkpodcast.com
Send us an email with any ideas, concerns, news, or if you just want to say hello!
Thanks for listening!