Welcome to The Jurassic Park Podcast! In this Bonus Episode, Brad Jost and Tom Fishenden take a deep dive look at all of the LEGO offerings for Jurassic World: Fallen Kingdom. Everything from the Duplo sets, to the newly revealed Jurassic Park set. Enjoy!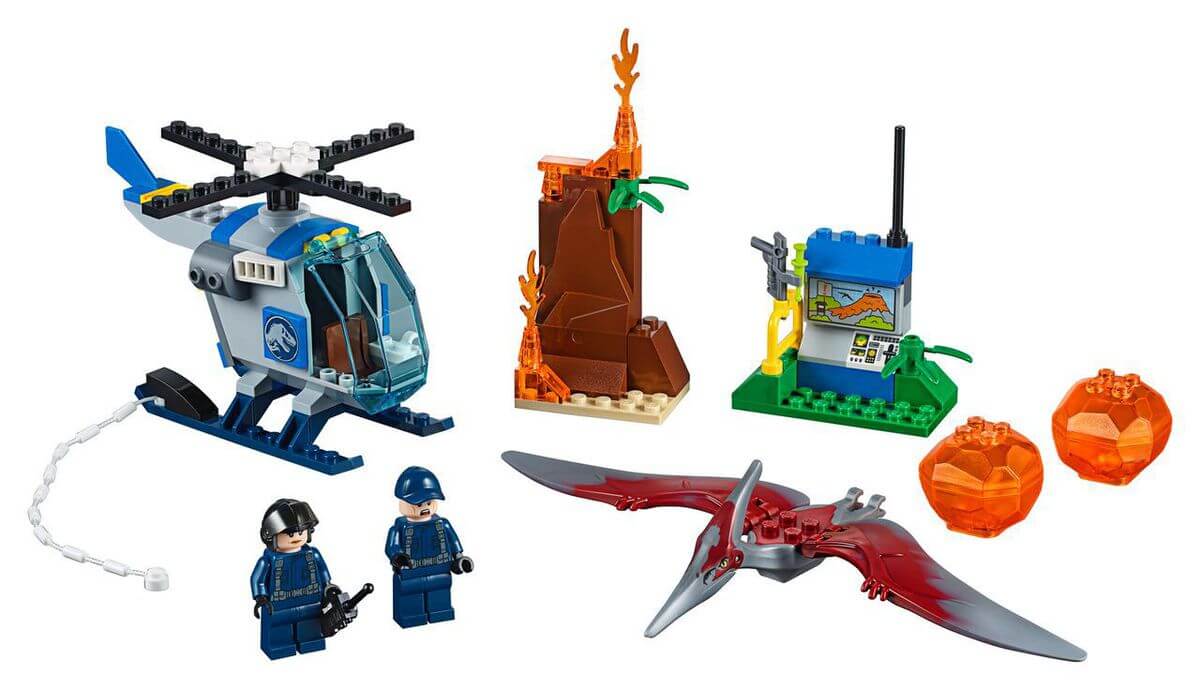 Don't forget to give our voicemail line a call at 732-825-7763!
Share this post and comment below! Enjoy.