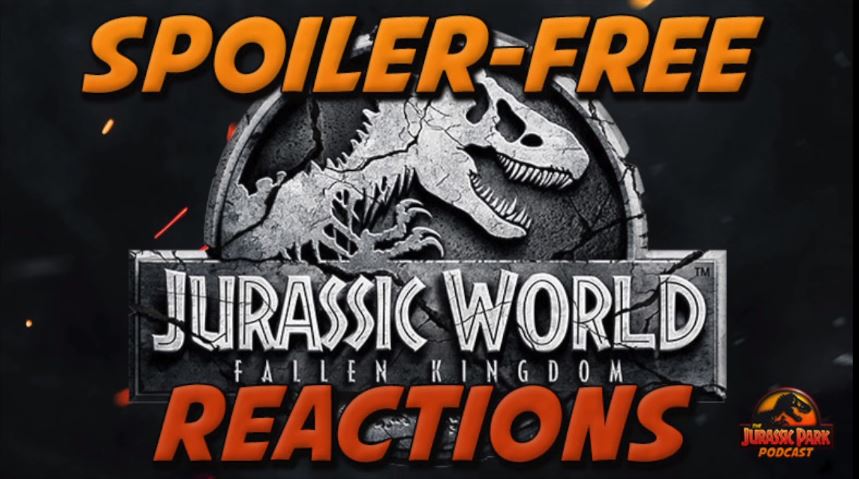 Welcome to The Jurassic Park Podcast! In this BONUS EPISODE, host Brad Jost gives his general reactions to Jurassic World: Fallen Kingdom! There are NO SPOILERS in this episode, just general reactions. I do not cover the plot at all. You'll hear me cover the visuals, the acting, the genres, the score and the fan reactions moving forward.
If you haven't seen Jurassic World: Fallen Kingdom, feel free to skip it - but if you are not concerned with general reactions, than enjoy!
This Week's Contributors:
Brad Jost
Don't forget to give our voicemail line a call at 732-825-7763!
Share this post and comment below! Enjoy.