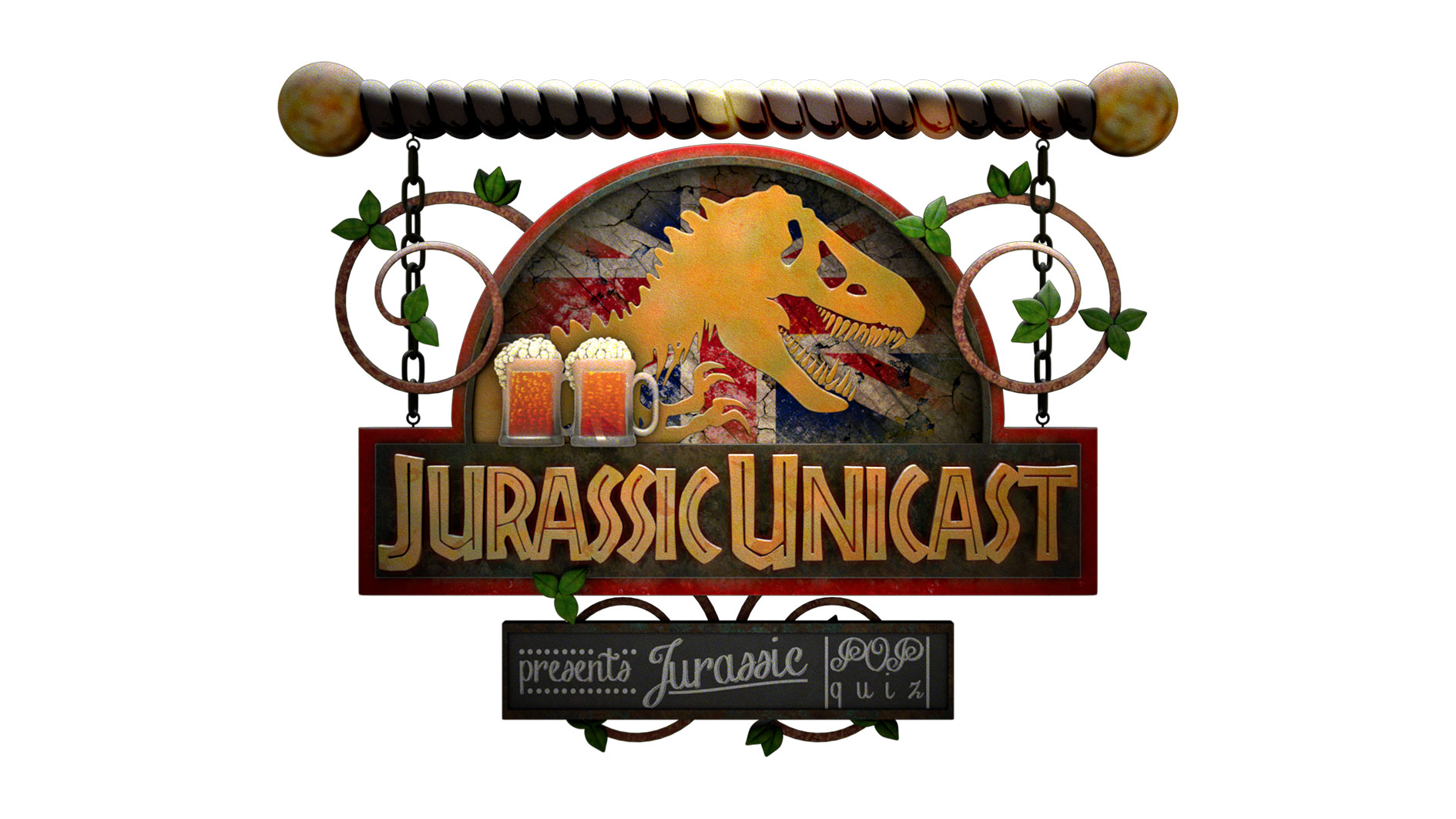 Welcome to The Jurassic Park Podcast! In Episode 163, we dive back into the Jurassic Pop Quiz with James Hawkins and Steven Hurrell! It's been a while since we've heard the Jurassic Pop Quiz and the guys are back to quiz contributor Arjan Bos! We saved this episode in the vault until Extinction Level: Jurassic Park wrapped up, so please enjoy this flashback episode of the Jurassic Pop Quiz! Don't miss all of Arjan's work on Extinction Level over on YouTube! Sit back, relax and ENJOY this episode of The Jurassic Park Podcast!
This Week's Contributors: James Hawkins, Steven Hurrell & Arjan Bos
Click through for all of their links!
Don't forget to give our voicemail line a call at 732-825-7763!
Share this post and comment below! Enjoy.